Axion Open 2023
Welcome to the Axion Open Tennis Tournament, held in the beautiful town of Chiasso, Switzerland. We are thrilled to invite you to join us
A week of world-class tennis and exciting competitions. Our tournament features some of the top female tennis players from around the globe, all competing for the coveted Axion Open title.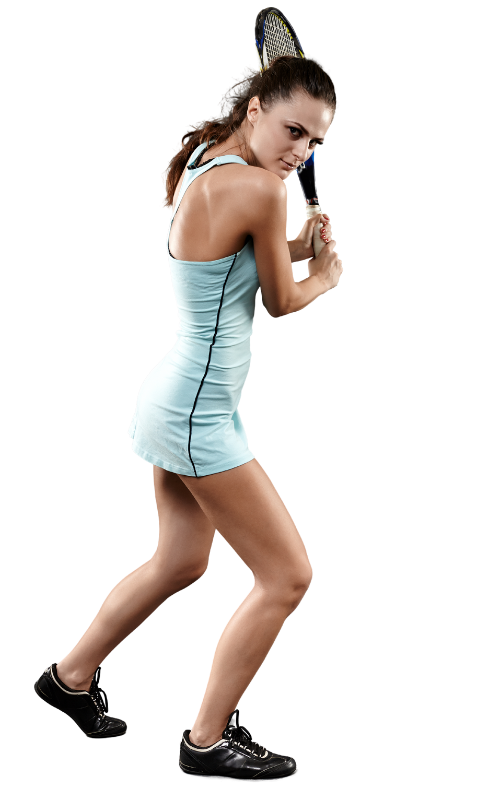 Off the court
We have a variety of activities and events planned, including meet-and-greets with the players, autograph signings, and more. There will also be food and merchandise vendors on site.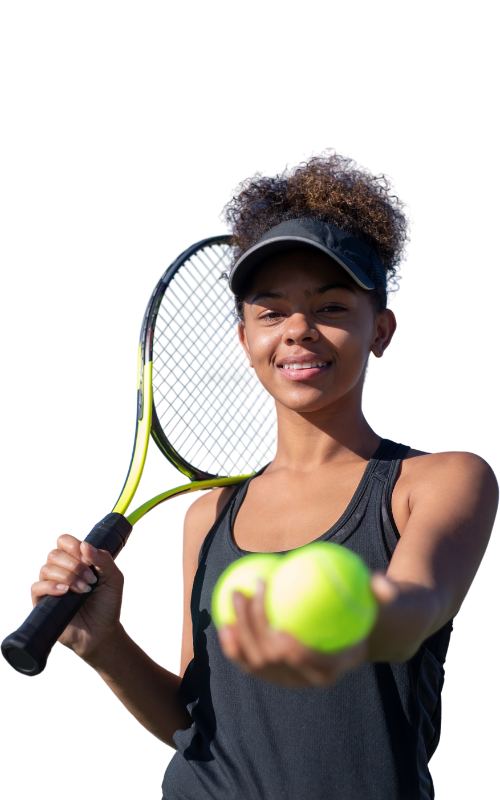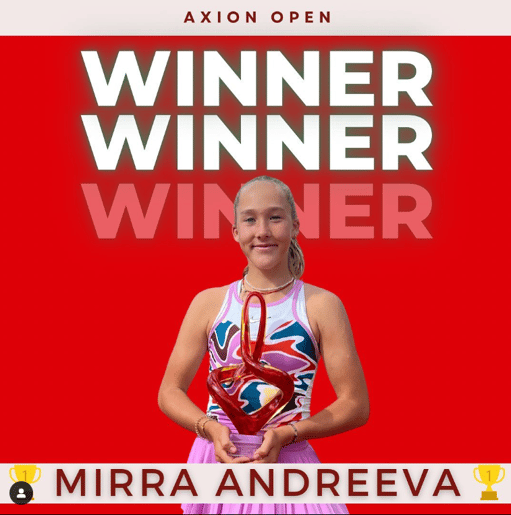 Single Champion
La 15enne russa Mirra Andreeva vince l'Axion Open 2023!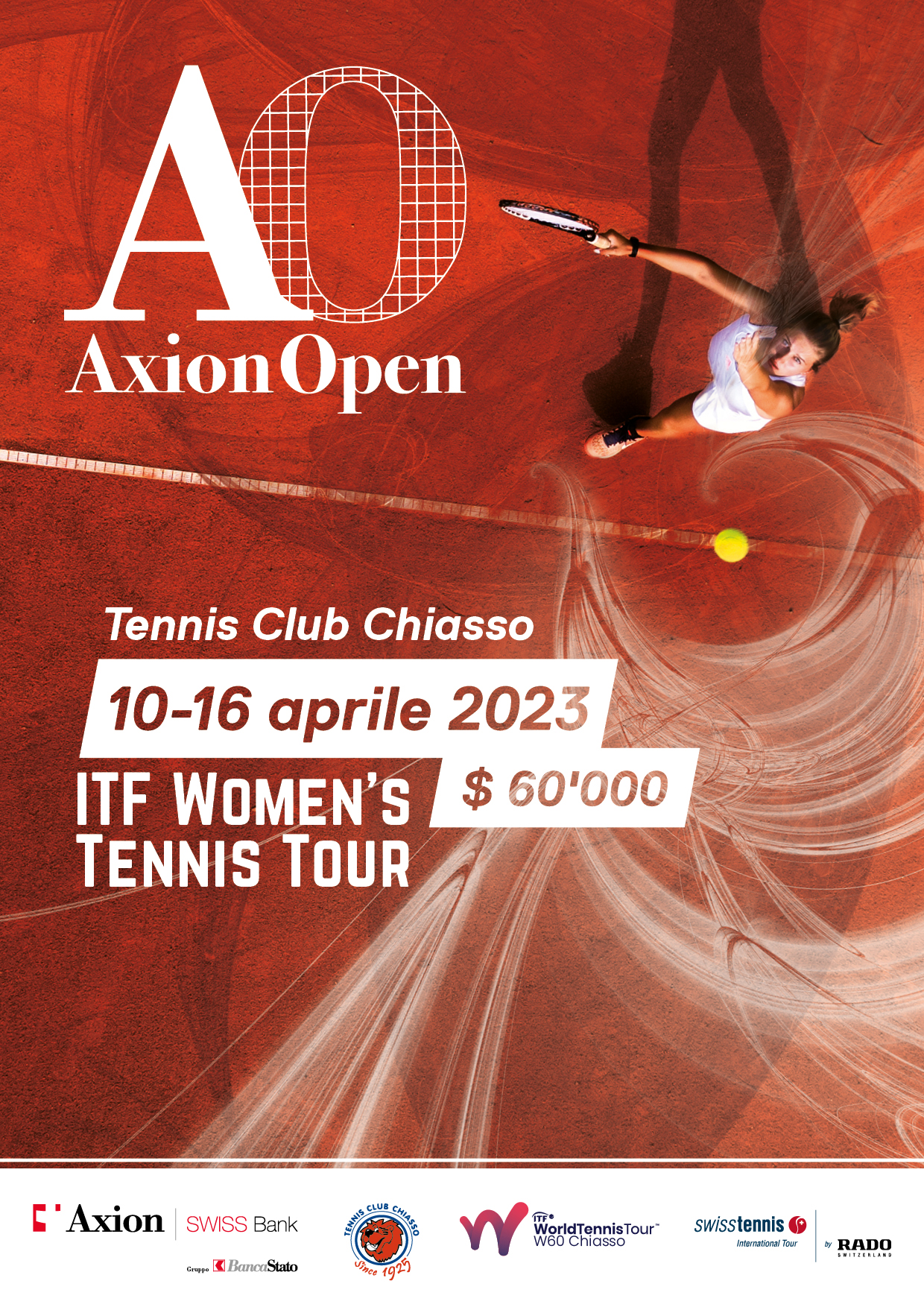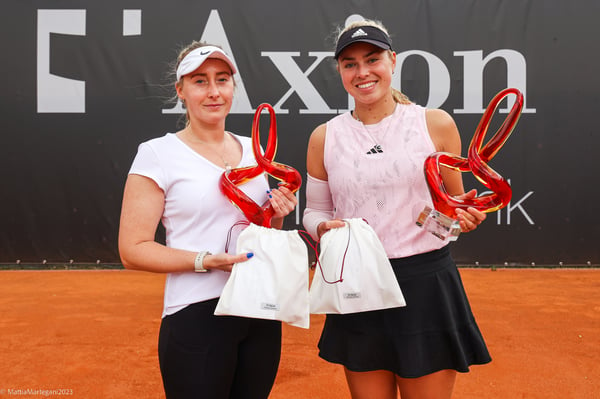 Double Champions
La britannica Emily Appleton e la tedesca Julia Lohoff vincono il doppio all'Axion Open di Chiasso. Oltre alla bellissima coppa, Purest.com le ha omaggiate di un velo in cashmere.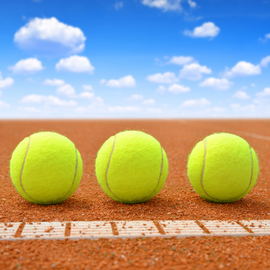 The entry list for the Axion Ladies Open Tennis Tournament features some of the top female players from around the globe.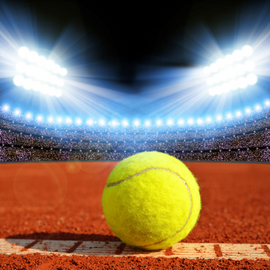 The draw will show you the matches that each player will be playing in and the potential matchups for future rounds.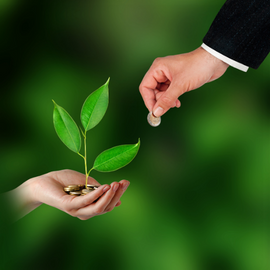 As the event comes to a close, we would like to take a moment to express our heartfelt gratitude to all of our sponsors.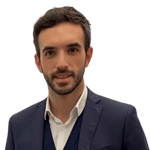 Driven by passion, experience and commitment, we aim at providing a high-quality tournament, to let players and spectators enjoy their time at out tournament.
Matteo Mangiacavalli, Tournament Director